You are visitor number: 15759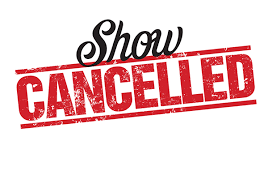 2021 is here and were ready to rock see you all soon!!!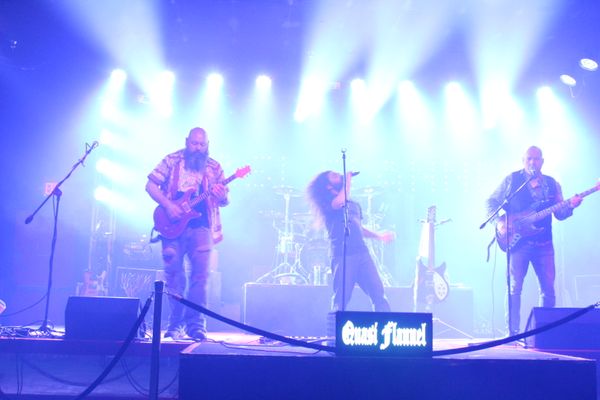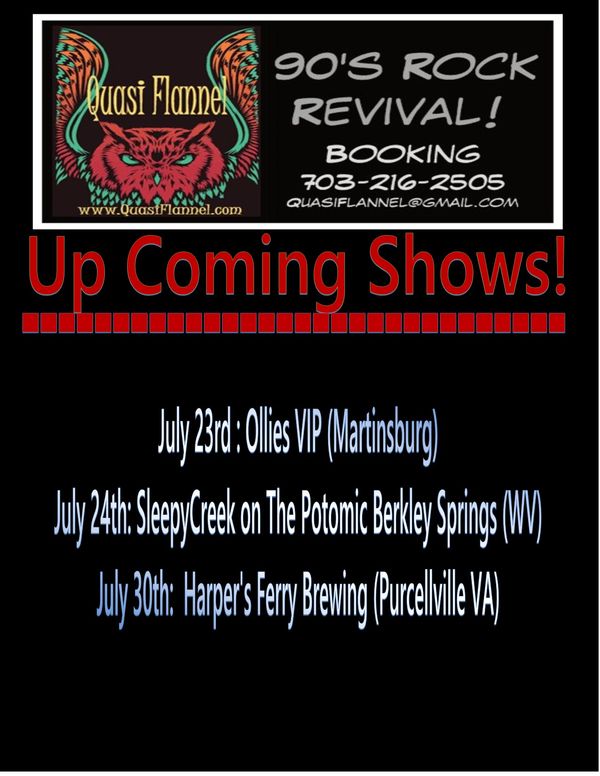 We are a high energy Rock and Roll band with the experience and skill to play any size room, festival, party or event.  Although we specialize in 90's Rock we have a diverse set list with material ranging from the 60's to present that we can tailor to your event and keep the youngest and oldest of your guests dancing the night away.    
· Professionals with top notch gear and work ethic.
· Provide full P.A. and lights suitable for 50 people or 5000. 
· We have a photographer at every show.
· Your pictures will be displayed on social media.
· Professional flyers delivered to you.
Not only will your guests have the time of their lives but everyone will know it was at your location.